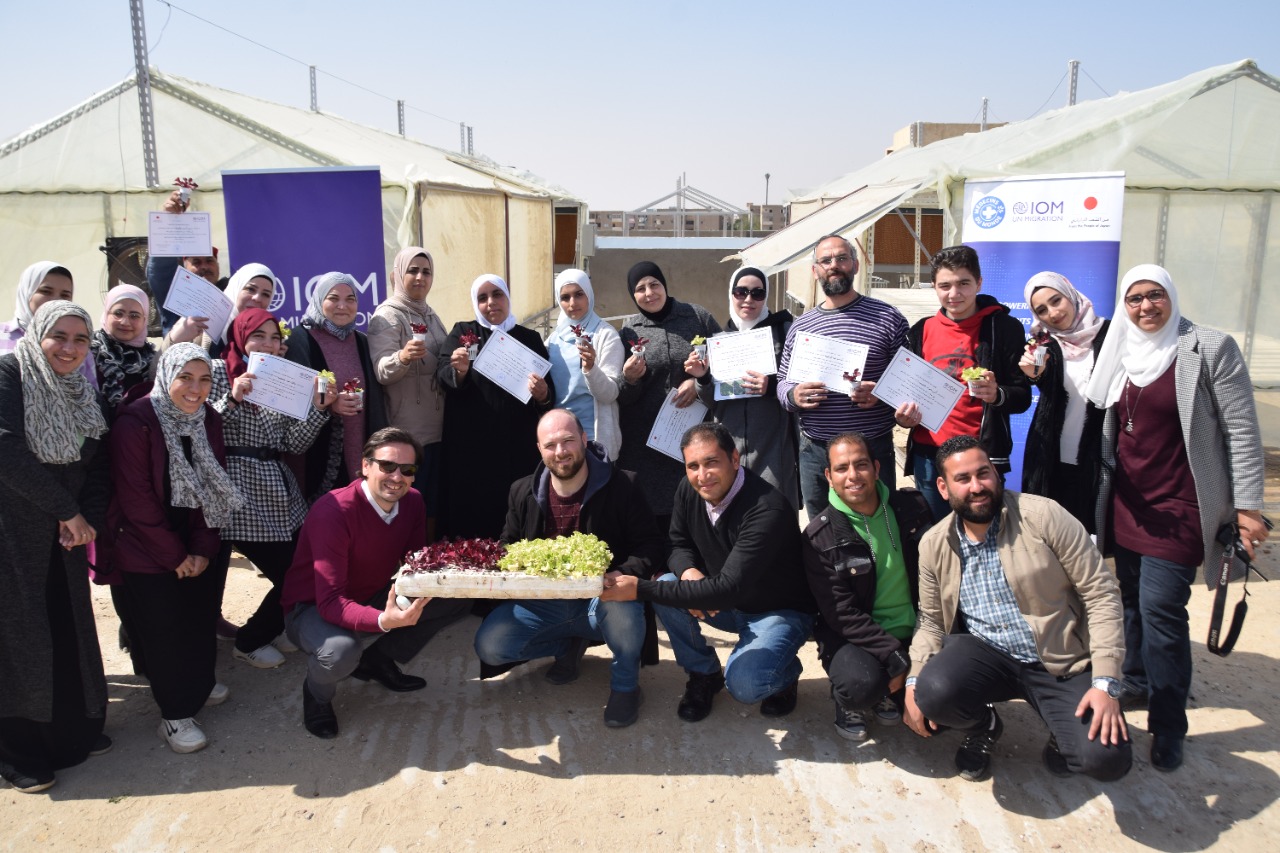 The start of the Hydroponics project at Watan for Culture and Social Development, sponsored by IOM and in collaboration with Shadouf Company, is a strategy to utilize surfaces for clean agriculture.
A training session was carried out to teach employees the basics of hydroponics. During the last two weeks of March, the training lasted five days. Certificates were distributed to the trainees at the end of the training.
The project to plant roofs on the Watan Organization's roof will start during the month of May 2022.